Our Moms - Moms to our litters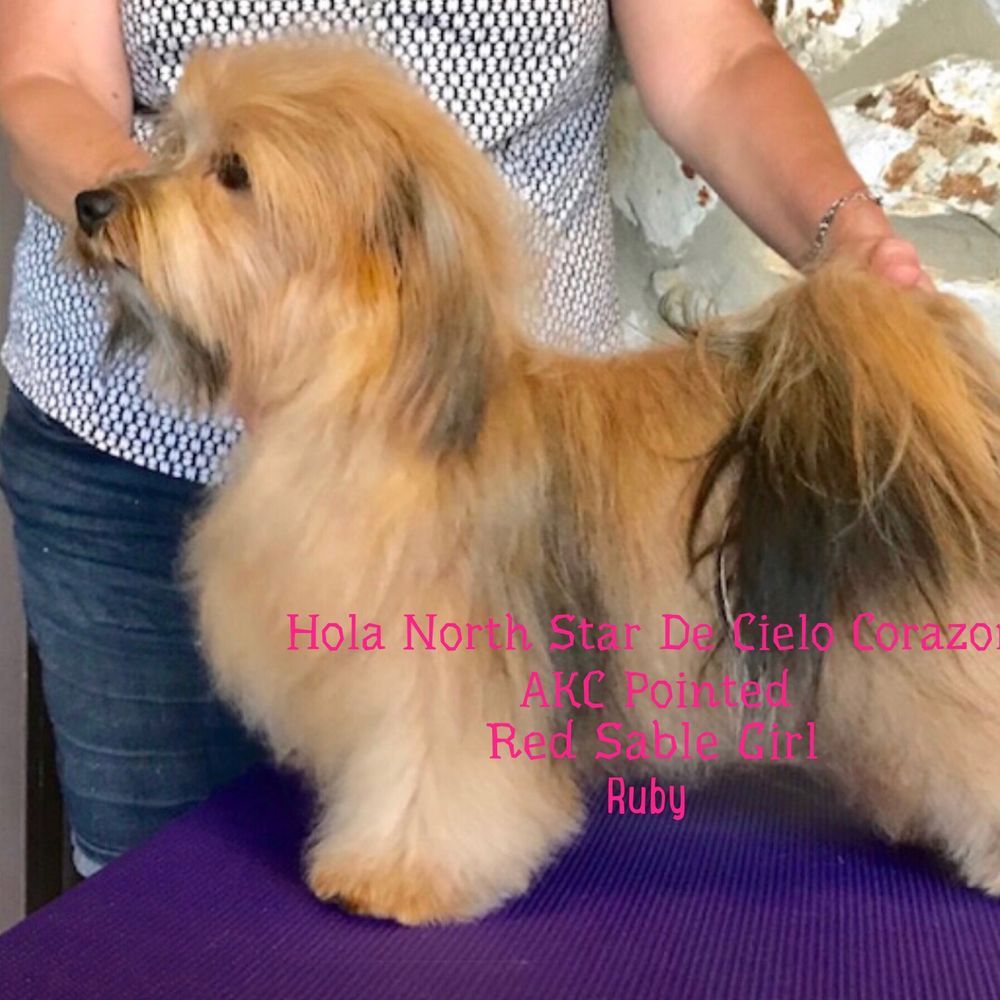 Hola North Star De Cielo
TS 33031904
Retired
This is our girl Ruby - she is gorgeous! The softest expression, eyes that will melt your heart. She is AKC pointed but did not care for the show life - that is just fine with us - she is our go everywhere girl.
CHIC # 141481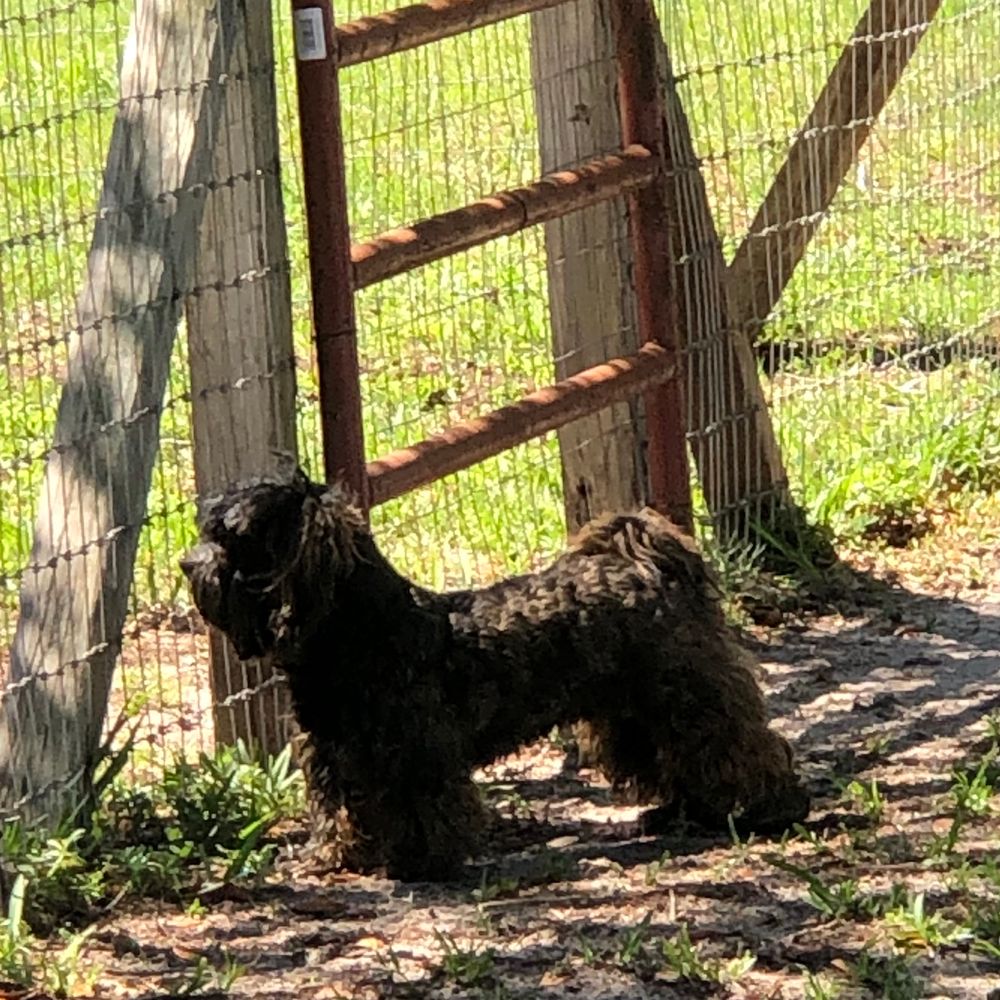 Razzle Dazzle Von Ajaccio "Roxy"
AKC #TS43673101
This little lady came to us from Germany and is absolutely gorgeous! And structured for show - however her kind and gentle spirit prefers being home and that's always ok. Roxy finished up her health testing with flying colors.
CHIC #163560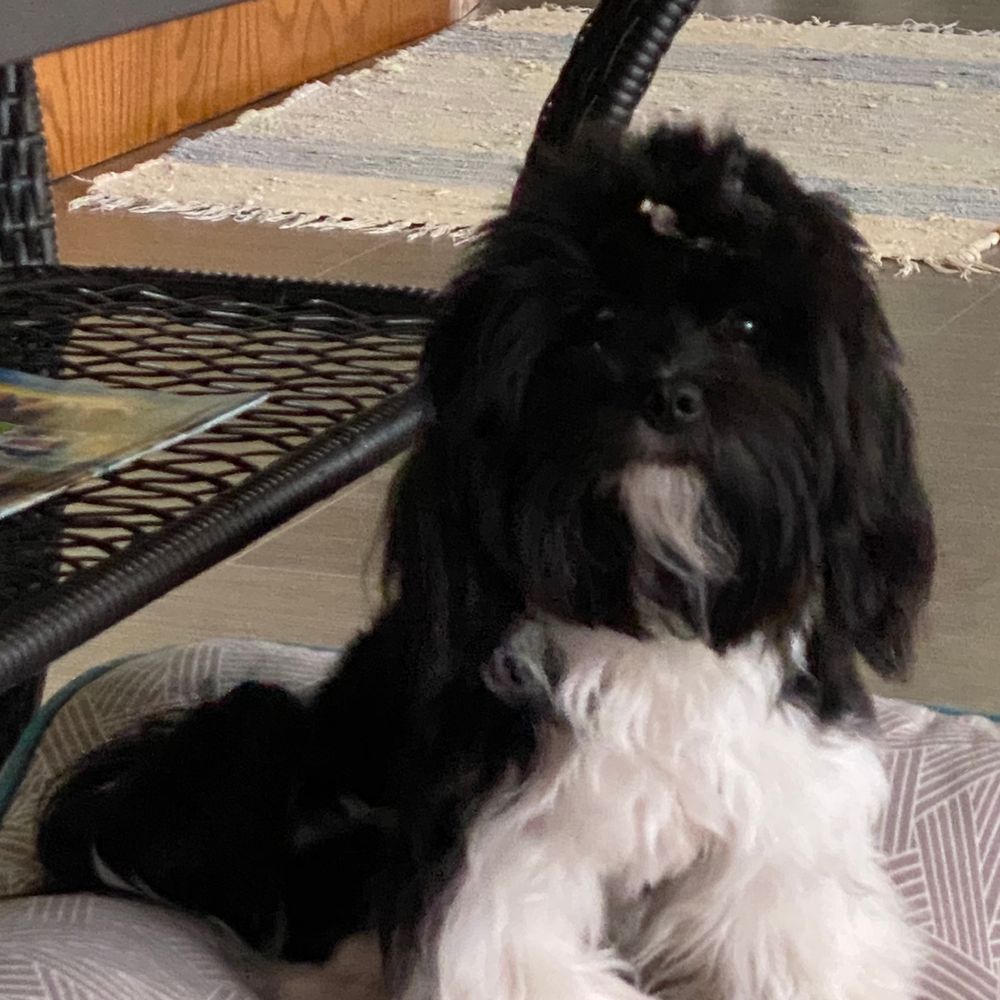 Honor Gravity In Black Coraz'on "Monroe"
AKC #TS45101102
Monroe is the perfect example of the havanese: playful, inquisitive, does not know a stranger. Monroe has compleated her health testing and very excited to see what she can produce.  Very proud to have her as a part of our family.